The Hunger Games
March 21, 2012 at 6:18 pm Maddie Leave a comment
Are you excited about the Hunger Games movie out tomorrow at midnight?  I was a little skeptical at first, but everytime I see the trailer for it I get goosebumps!  Whether you are Team Katniss or not, we are having a Hunger Games Challenge tomorrow, Thursday March 22nd during our Read. Write. Talk. program.  From 5:30-7:00 p.m. in the Sendak room, participants will go head to head in physical, cornucopia, and trivia challenges.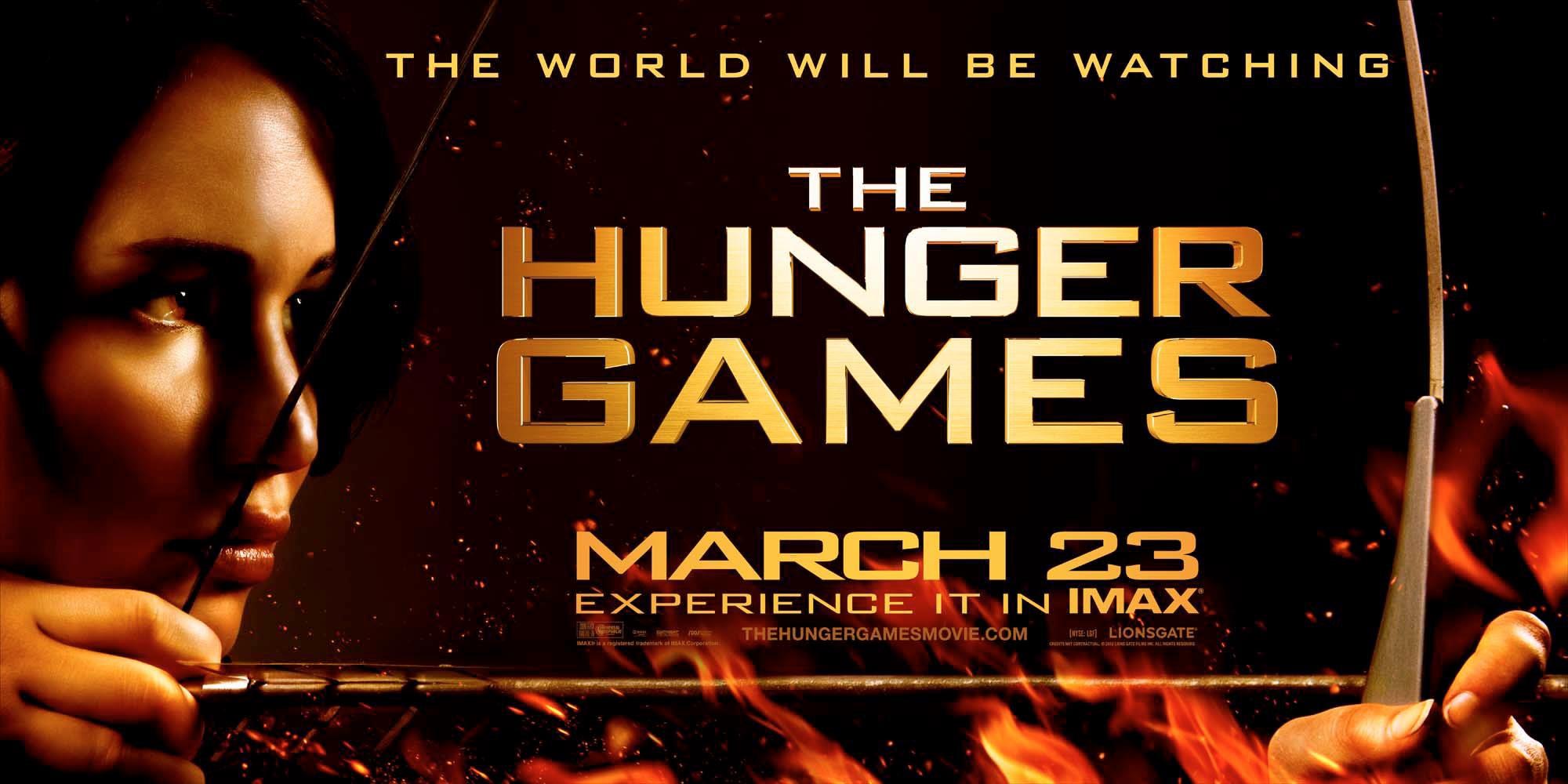 All contestants will get a bonus prize for participating, plus the chance to win BIG – movie tickets for the midnight showing or a set of the series by Suzanne Collins.  Hope to see you on Thursday night for some fun times at the library!
Entry filed under: Contest, Free, Movies and TV. Tags: books, entertainment.